AIRPORT AND
TRAIN STATION TRANSFER
Our drivers with impeccable presentation meet you at your train platform or luggage exit at the airport, in near than 50 cities in France. In option, you can combine the service with a VIP assistance to save time in the Parisian airports.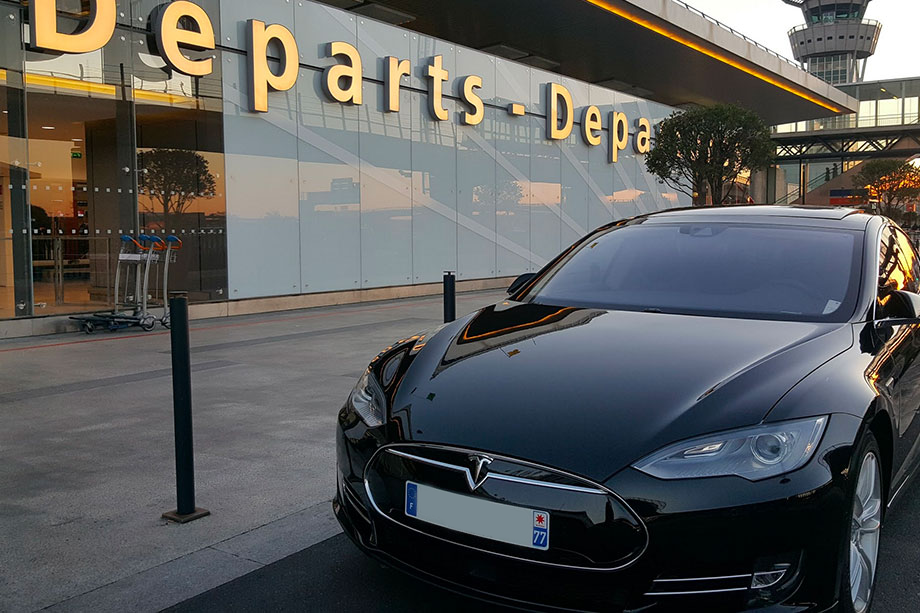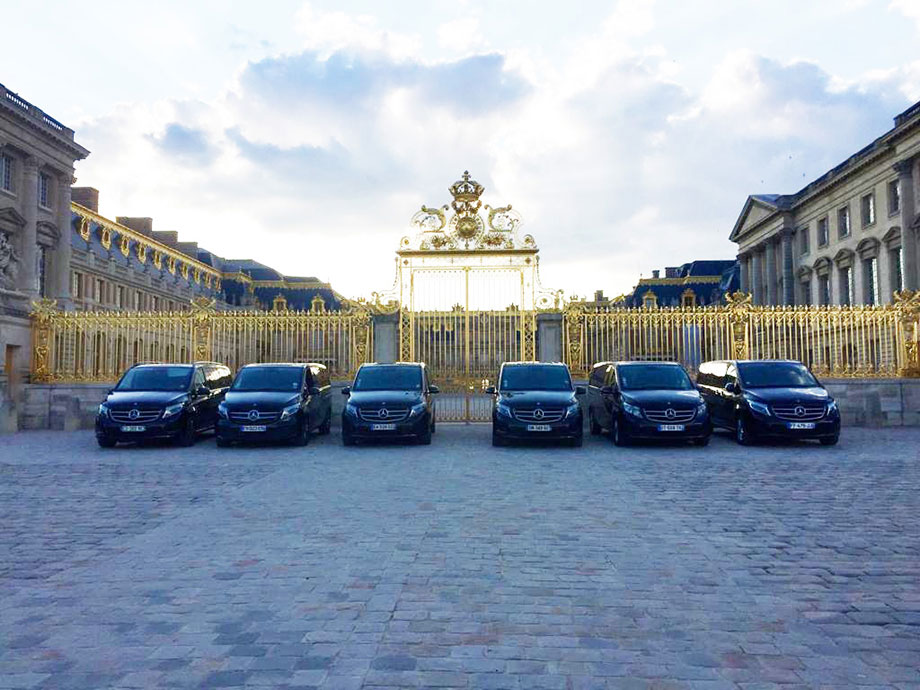 Group
Fashion week, trade shows, sporting events … We mobilize the fleet to suit your needs and orchestrate the mobility of your guests in the smallest details: rigorous study of itineraries, advance communication of schedules, reactivity in real time, and caring attitude in all circumstances.
Branding
Take advantage of our vehicles while traveling in the city to communicate your brand image in a remarkable way. A logo, an entire wrapping or even a customization, our vehicles can be the perfect playground for your creativity during a tailor-made operation.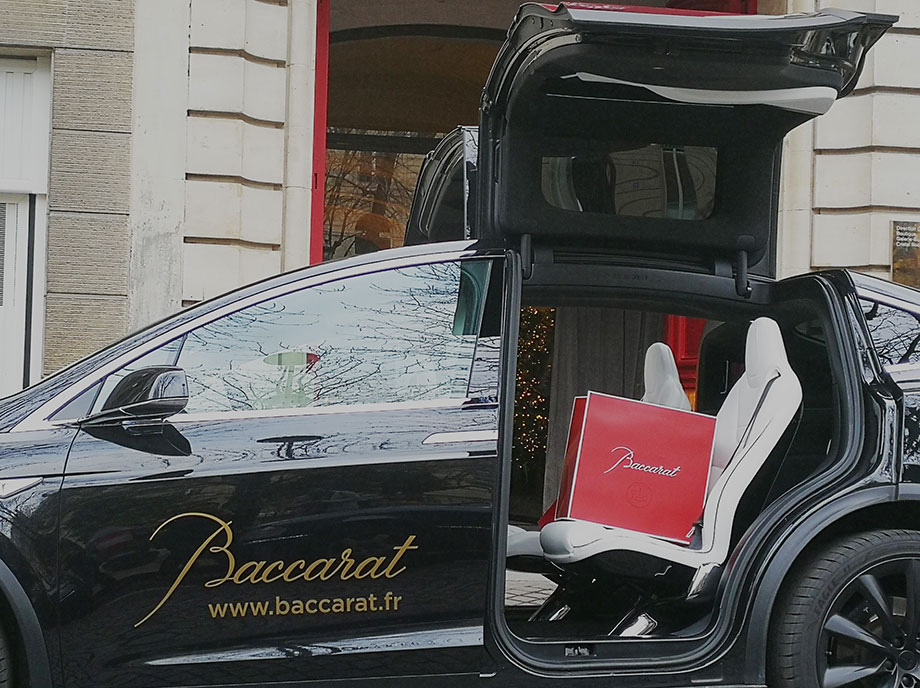 DAY DISPOSAL
In town, for a day of shopping or meeting, you can get around without having to worry about the traffic and parking issues. On the road to vacation, take the itinerary of your choice and enjoy the privilege of being transported with total carefreeness.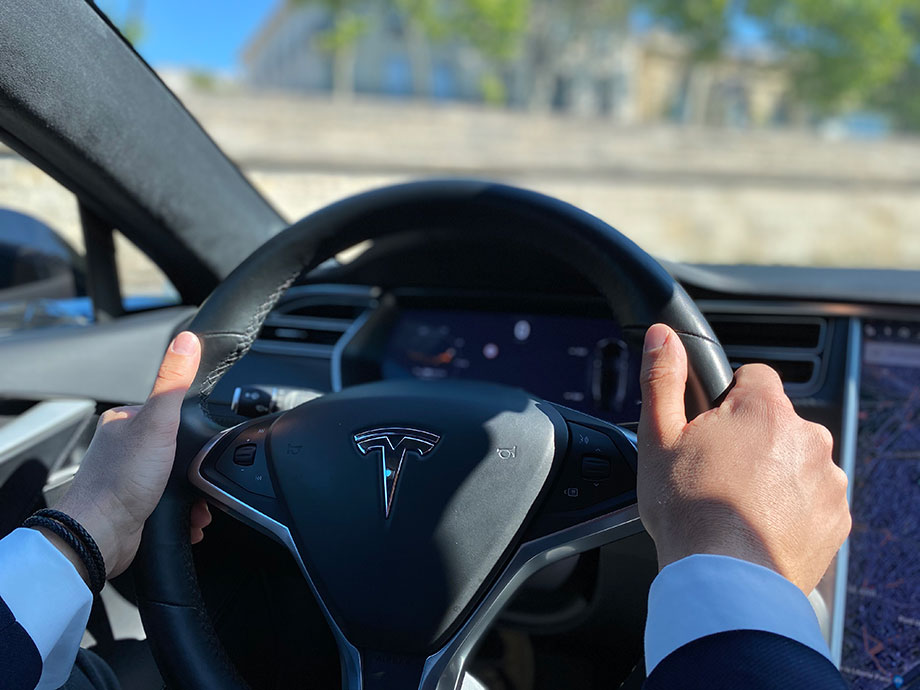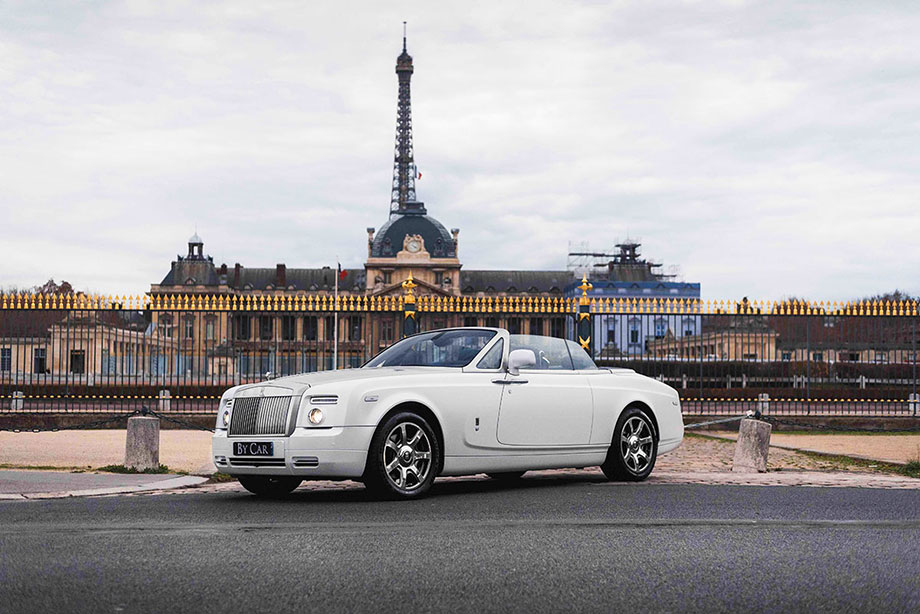 D DAY
Weddings, birthdays, bachelor parties … A day of celebration is an opportunity to hire an exceptional vehicle. Behind the wheel, a chauffeur experienced in driving all types of vehicles will take you with complete peace of mind on the way to party.
ON THE ROADS OF FRANCE
The Normandy beaches, Mont Saint-Michel, the Palace of Versailles, the gardens of Giverny … We write the itinerary of the most beautiful experiences in collaboration with a team of tourism experts who opens the doors of the most confidential vineyards, the most wonderful castles and the most coveted gastronomic stops.